REE MACHINE WORKS


We Are Your One-Stop Machine Shop!

Here at Ree Machine works, we maintain a comprehensive network of high quality sub-contractors to meet any and all customer needs. Whatever industry you are a part of, we are your one-stop shop!
COMMITTED TO QUALITY


Ree Machine Works Knows The Importance Of Certification
To further show our commitment to quality, we have proudly accomplished our ISO 9001-2015 status. We have been compliant since the year 2000 and reached full certification in 2006.
We also maintain extensive records on the materials and processes in order to fulfill all your needs.
RMW PRODUCT SPECIALITIES


An Extensive Selection Of Products And Services

Ree Machine Works proudly specializes in the four following services. View a complete list of products and services here.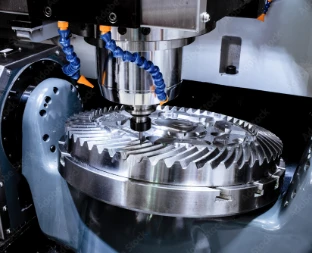 MACHINING TURNING, MILLING CNC, & MANUAL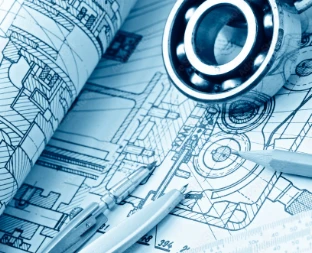 MACHINE ENGINEERING & DESIGN
MACHINE FABRICATION
MACHINE ASSEMBLY